720P Wi-Fi Black Box V Camcorder
Model No. CH0726w
Dimension : 121 x 119 x 36 mm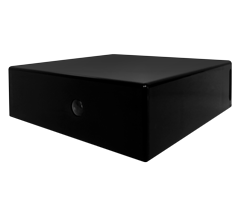 ✅ 365+ days continuous working in standby time providing by long life battery.
✅ PIR detection to power on/off DVR for enormous efficient memory storage.
✅ No more pin hole design for completely hidden.
720P Wi-Fi Junction Box Camcorder
Model No. CH0723w
Dimension : 108 x 108 x 55.5 mm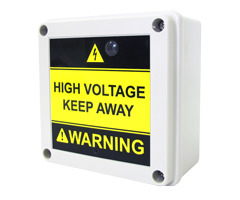 ✅ Wi-Fi function is supported for remote monitoring by free local & remote view.
✅ Battery is able to be charged directly by 12V DC power input.
✅ Local storage in Micro SD card for privacy and security consideration.
720P Wi-Fi Wall Clock Camcorder
Model No. CH0721w
Dimension : Ø346 x T45 mm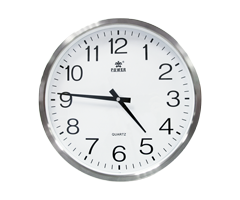 ✅ Unremitting monitoring with long life battery more than 10 hours.
✅ Motion post recording is up to 60 seconds.
✅ H.264 with avi format for optimal video quality in storage and playback.
720P Wi-Fi Range Extender Camcorder
Model No. CH0720w
Dimension : 80 x 57 x 74 mm / Antenna 117mm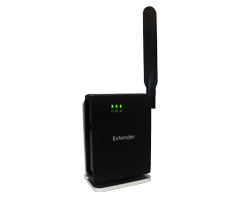 ✅ Do work as Wi-Fi range extender.
✅ High definition resolution catch sharp images.
✅ Plug & Play connection by scanning QR code or Key-in ID number.
720P Wi-Fi Clock Radio Camcorder
Model No. CH0713w
Dimension : 180 x 123 x 123 mm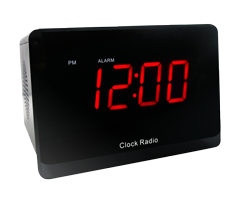 ✅ Functional radio & alarm clock for truly hidden.
✅ Live view & recording in chorus. Never miss any important footage.
✅ Invisible LED 13 pieces are equipped for night vision improvement.